Here at Burke and Pace Lumber, we are proud of our heritage of supplying professional contractors, remodelers and do-it-yourselfers with superior quality products and exceptional service.We'd like to invite everyone on the Central Coast to do business with us and discover for yourself why Burke and Pace Lumber has been the LOCAL provider of building materials for over Fifty Years.
Free Lumber Take-Offs!
If you're looking for 21st century building products coupled with 20th century service and values, Burke and Pace Lumber is the yard for you.  We carry one a large variety of lumber in everything from 2×4's and plywood to pine, cedar, composite decks, fencing and so much more. In our office we have all the information you will need on the products you are looking to use on your job.  We can provide free quotes and lumber take-offs no matter the size of the job.
Burke and Pace Lumber's reputation has been built on honesty and professionalism.  We invite you pull into our yard and discover a range of products and services that separate us from the competition.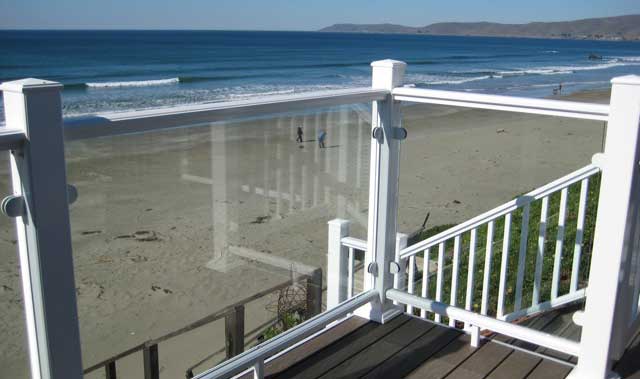 Living on the Central Coast is a breeze. So, why shouldn't choosing your local supplier be the same?