A Short History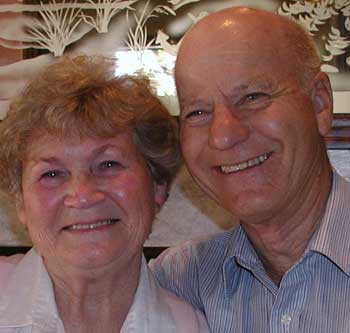 Burke and Pace opened its gates in Arroyo Grande in 1958 under the partnership of Roy W. Burke and Vic Pace.  At the time, Roy was in charge of the yard and book keeping, while Vic handled the outside sales.  In 1962, the exploratory Pace decided he wanted to go into another venture and asked if Roy would buy him out.  Roy obliged, but decided that he would keep the Pace name out of respect for his friend and former partner.
As an influx of people came to subside and raise their families here on the Central Coast, the building and development of the area ascended as well.  From the 60's to the early 90's Burke and Pace provided the majority of the material being used along the Central Coast during this time of expansion.  From subdivisions to shopping centers, We have always provided quality material in a timely manner to our customers.
Now a third generation family-owned operation, Burke and Pace looks to develop and adjust within our community.  We offer free lumber takeoffs on all projects, large or small.  More importantly, we are here to provide for not only the working contractor, but also the "do it yourselfer" working at home.
Customer Service
The availability of Customer service is what separates us from your typical lumber yard here on the Central Coast. Burke and Pace's reputation has been built on honesty and professionalism and our staff is among the best in the business.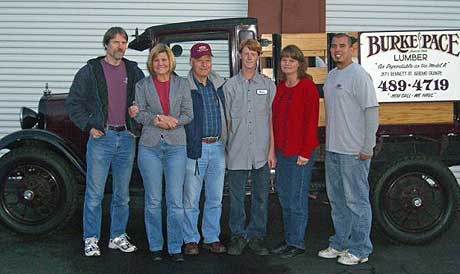 From the moment you pull into the yard or step in the office, you will be greeted by a well-informed member of our staff. Burke and Pace is able to provide any information you need regarding your building questions. With an average close to 20 years of experience per employee, we should have the solutions for all your building needs, no matter the size of the job.
Professional remodelers turn to us to solve many of their home improvement challenges…from last minute changes to that small run of molding that has to match. You tell us what you need, when you need it and where you need it and we'll be sure it's there.